panelbeat.
refinish.
mechanical.
Panelbeaters You Can Trust. Since 2014
Cars,Boats,trailers,trucks
Arrowmax Panel & paint is Auckland's first choice in automotive bodywork and painting, with a well-earned reputation for getting our clients back on the road quickly, reliably and affordably. With experience across a massive range of vehicles, including cars, vintage cars, specialty cars, trucks, campers and boats, arrowmax has you covered
Fast & relieable Auto body works and Mechanical .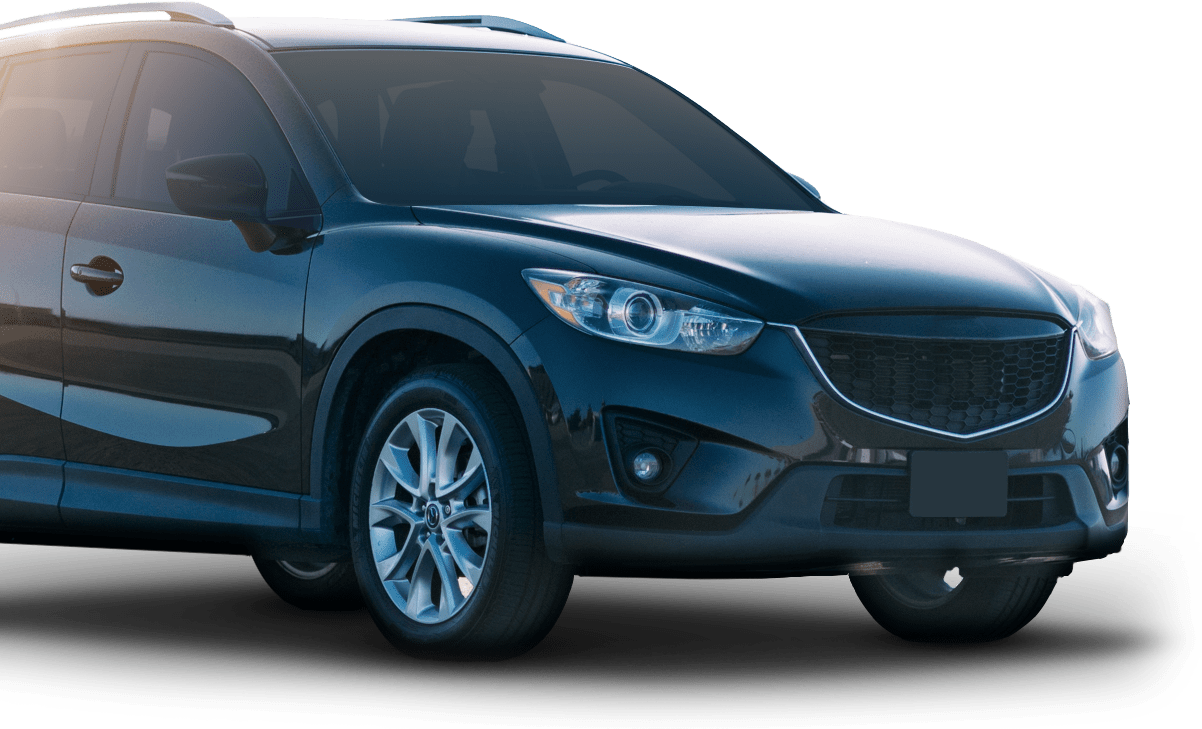 From small dent removals to a complete body rebuild, we do it all. Please call the panel beaters at our workshop in Papatoetoe more information and to discuss all your panel beating requirements today



When it comes to your vehicle you want to make sure it is in the absolute best hands for all repairs and servicing. That's where Arrowmax  Panel & paint can step in"
"Ask about our guarantee for refinished vehicles, insuring against loss of gloss, excessive colour change, cracking, grazing or peeling for as long as you own the vehicle"
"Ensuring your vehicle leaves in perfect condition, our panel beaters  use the finest techniques and equipment"
Arrowmax Bodyworks will get you back on the road, faster and cheaper. Call us today for a free, no obligation quote.
Had an accident? We also offer a free pick-up and drop-off service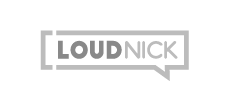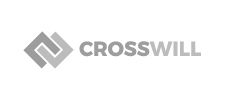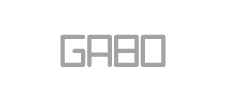 Pricing & Plans
We offer very affordale and competitive prices for any panel beating and Mechanical repairs .we give you quote to decide.
Book Appointment
Arrowmax makes smash repairs, repainting and auto body repair easy. We have years of experience providing world class service at unbeatable prices, and our turnaround is second to none
Arrowmax 
123 , Shirley Road papatoetoe